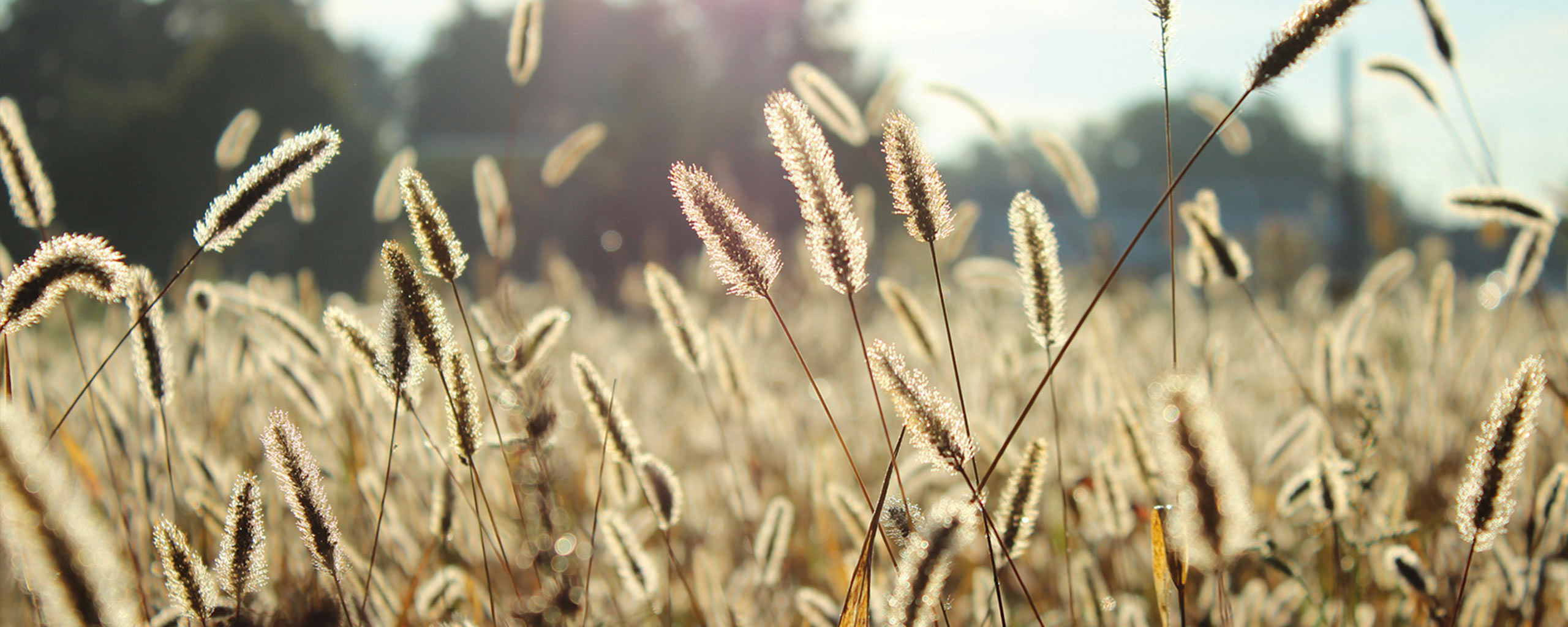 Building new homes with passion

Westoak Homes create exceptional homes that are aspirational, respect the local surroundings and reflect style and exceptional quality. We don't build housing estates; we design and build stunning individual properties in Kent, East Sussex and onto the Isle of Wight.

Our new homes appeal to both town and country dwellers, in the most desirable locations, enhancing your lifestyle through individual design, quality and finish. Whether you are moving into your first property or simply looking for your next home, Westoak Homes have something for you.